Reuniting with many Pilates instructors in Florida
At the "Pilates Empowerment Summit 2023" held in Fort Lauderdale, Florida, USA, I had the joy of reuniting with many Pilates instructors.
It was an emotional moment to be introduced and applauded as "Nao Sakata, the developer of Flexcushion®" during workshops and parties.
Originally, Flexcushion was positioned as an accessory for the SUMO CORE EXERCISE, created in 2006. However, it gained popularity when American Pilates instructors began praising it as "perfect for Pilates!" and its use spread from there. It was wonderful to catch up with instructors like Zoey, Tom & Michael, and renowned professionals such as Cathy, as well as Natalie, a gold medalist for the U.S. Synchronized Swimming team at the 1996 Atlanta Olympics, who have all been utilizing the Flexcushion for over 15 years. I was excited to hear from many instructors who shared their love for the product, often exclaiming, "Flexcushion® is amazing!"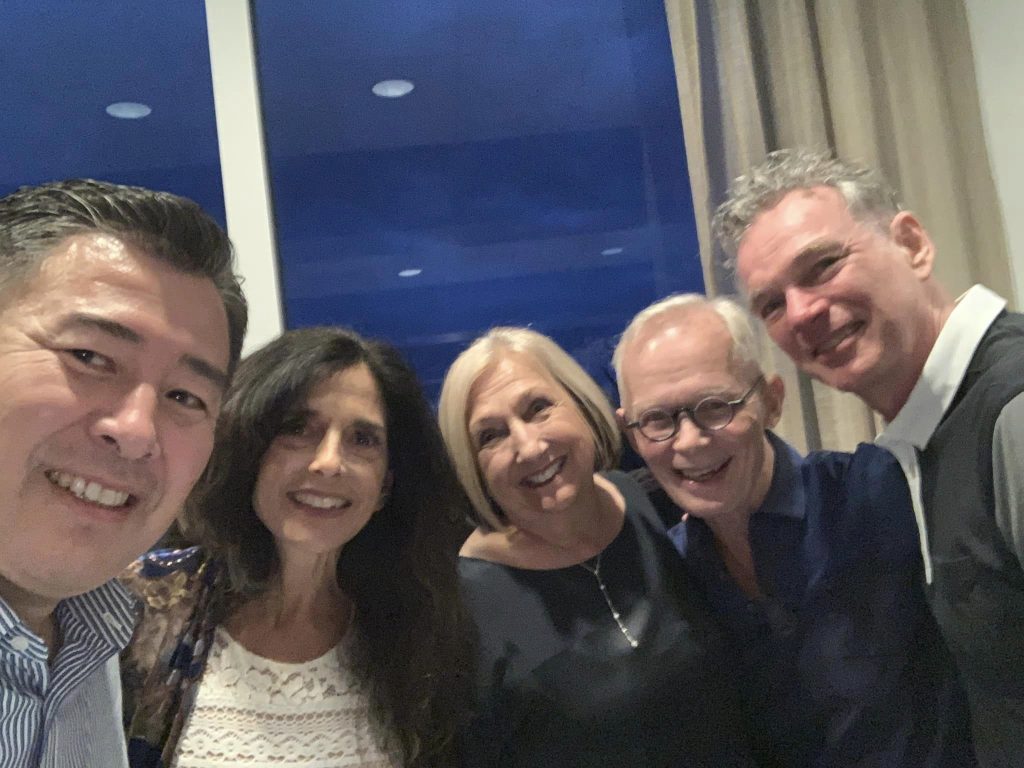 Our Products
Flexcushion®
Effectively stretch by aligning your pelvis!
KabukiGlasses®
The Ultimate Theatre & Sports Binoculars