KabukiGlasses® at the Metropolitan Opera House in NY
The Metropolitan Opera House (abbreviated as MET), located within the Lincoln Center in New York, USA, is recognized as America's foremost opera house.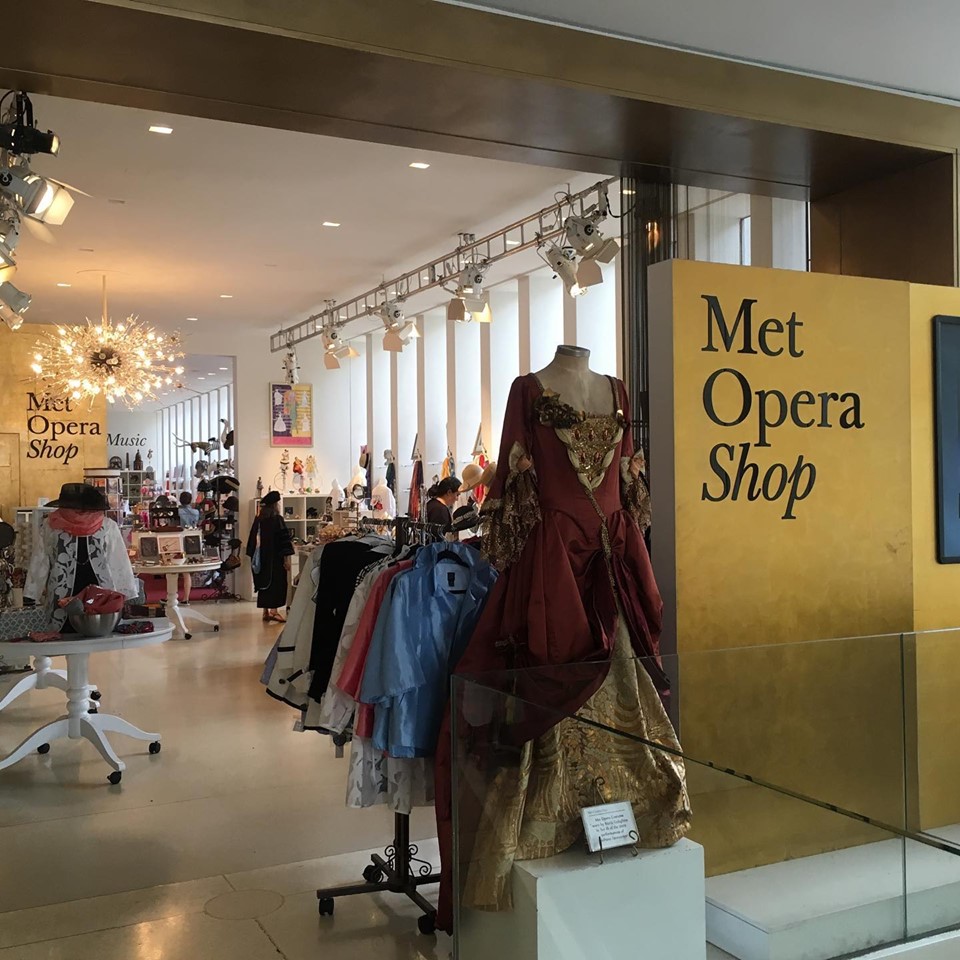 Since 2015, the shop at MET, the Met Opera Shop, has started handling KabukiGlasses, and they have been a popular product for four years.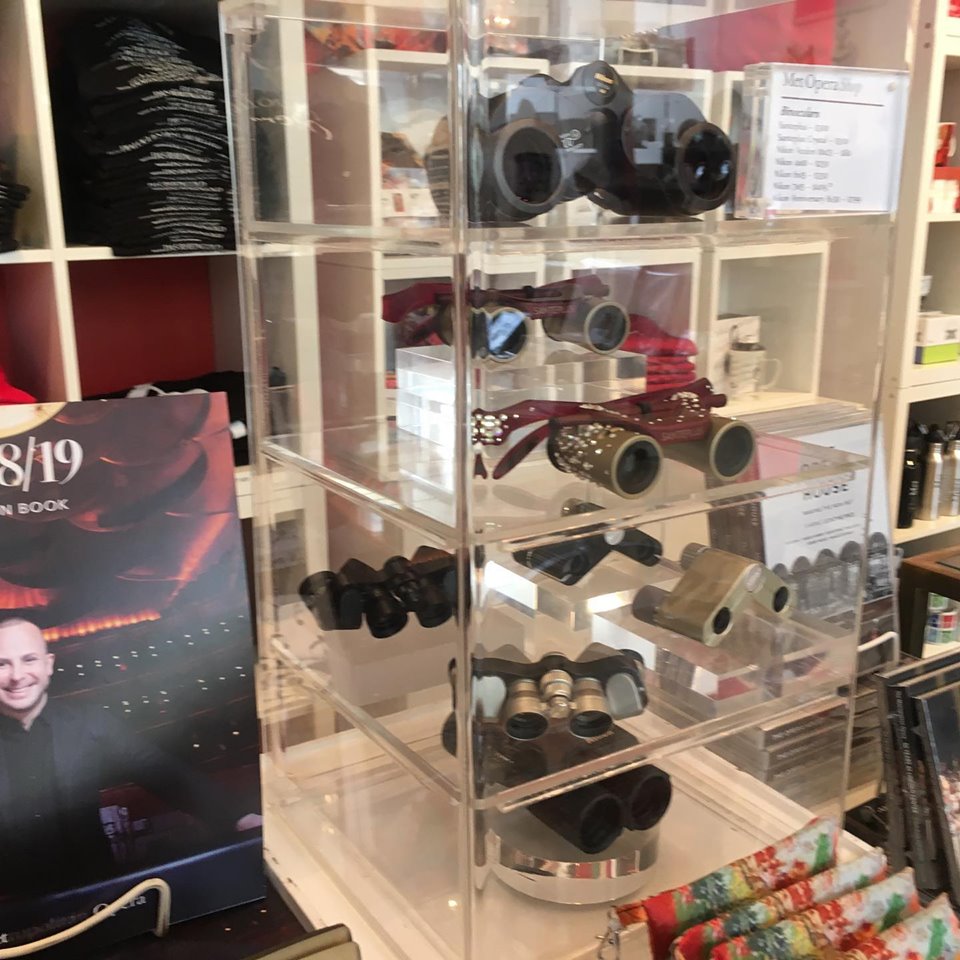 I am sincerely delighted that the KabukiGlasses, developed with the intent to create the ideal opera glasses, continue to be loved in opera houses around the world.
Our Products
Flexcushion®
Effectively stretch by aligning your pelvis!
KabukiGlasses®
The Ultimate Theatre & Sports Binoculars