KabukiGlasses® Introduced by Mr. Hakata Hanamaru on Golf Network's "Gear Saru"!
Mr. Hakata Hanamaru, a well-known comedian in Japan, introduced KabukiGlasses® on the "Gear Saru" segment of the Golf Network!
Perfect for watching golf and also useful for checking the shape and slope of greens from a distance when playing. Autofocus, top-quality clear vision, and a shake-free anti-vibration structure – definitely give them a try in golf to potentially improve your score.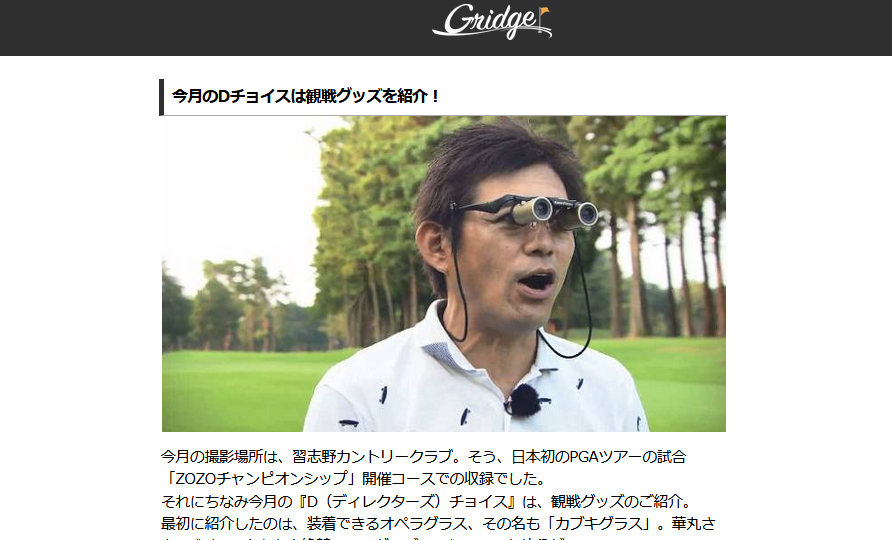 Our Products
Flexcushion®
Effectively stretch by aligning your pelvis!
KabukiGlasses®
The Ultimate Theatre & Sports Binoculars